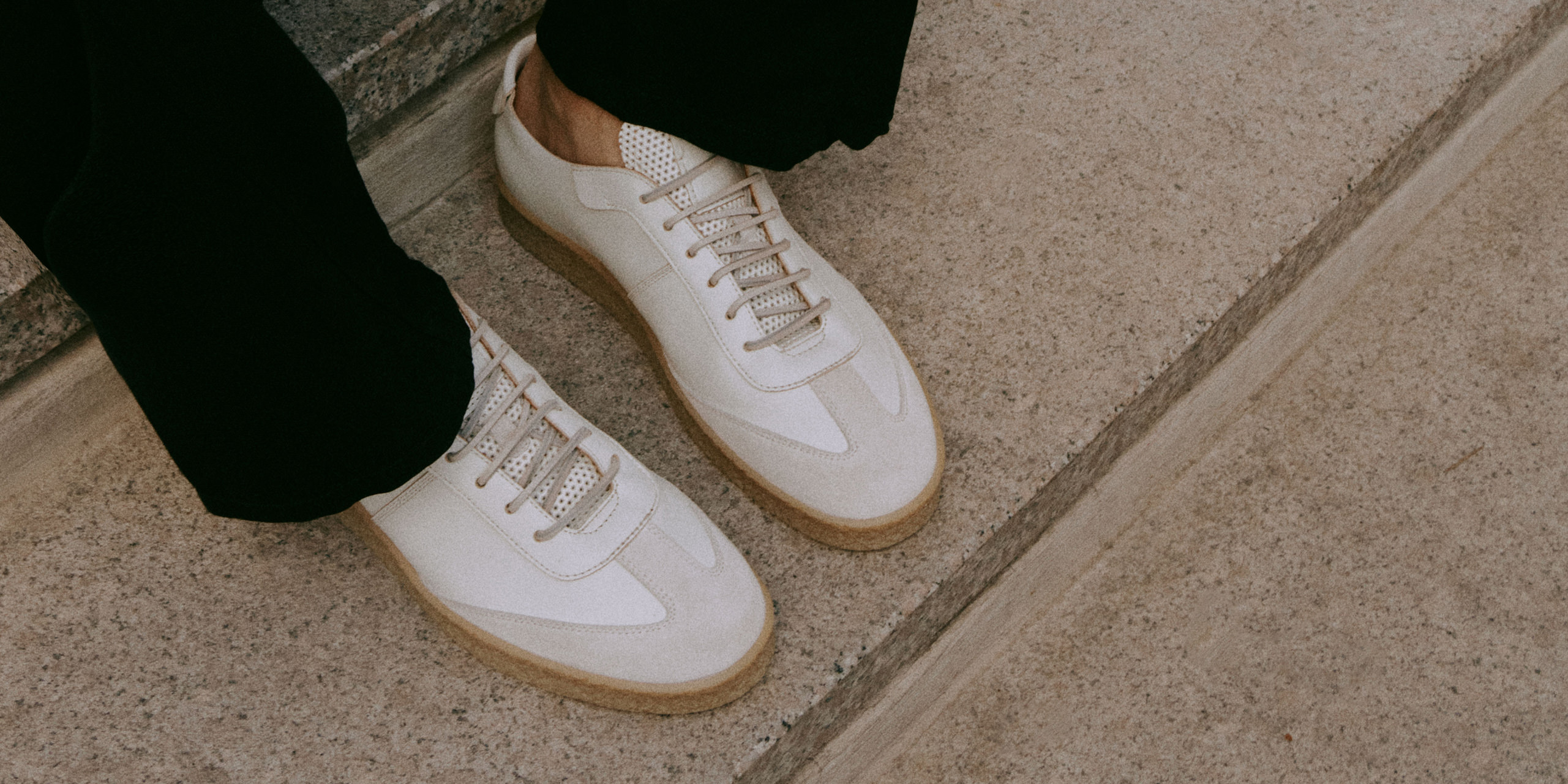 The utility of a sneaker meets the expert craftsmanship: a new collection made for a casual and easy-go-to look, combining the signature features of tennis shoes and workwear shoes. Discover the new Crespo sneaker, made with a bi-material upper, soft calf leather and suede, and a natural rubber sole, with a removable footbed in natural leather that adds to the comfort of this style.


Discover new CRESPO SNEAKERS collection.


OOPS!
SORRY
... at the moment it´s not available any chosen items!
For your research, try again following these tips:
Make sure that all words have been written correctly
Try different words
Try more general words
HOME PAGE